On Friday, 17th April 2015, the yearly conference organised by Association Parkinson Luxembourg on the occasion of World Parkinson's Day took place at the Centre Culturel 'An der Eech' in Leudelange.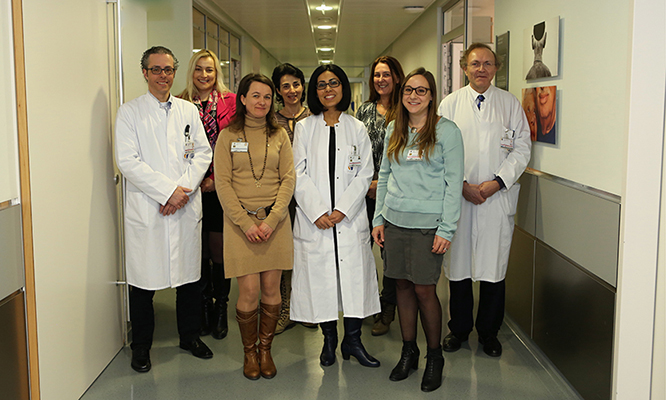 The different tests are carried out by our clinical team composed of doctors, neuropsychologists and nurses from the Centre Hospitalier de Luxembourg and the Luxembourg Institute of Health.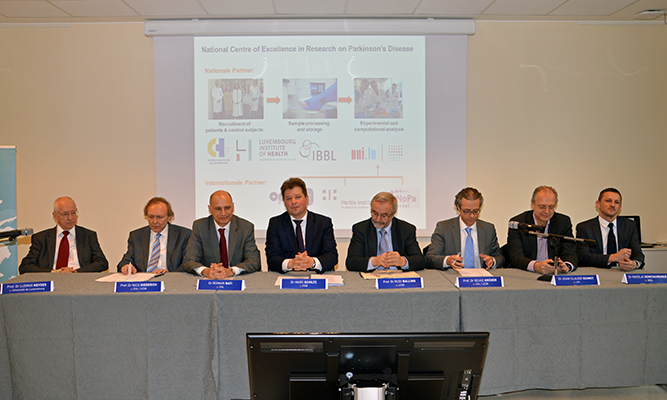 Press conference on 2 April 2015 at the Centre Hospitalier du Luxembourg to launch the NCER-PD research programme. 
Read more: A National Centre of Excellence in Research on Parkinson's disease