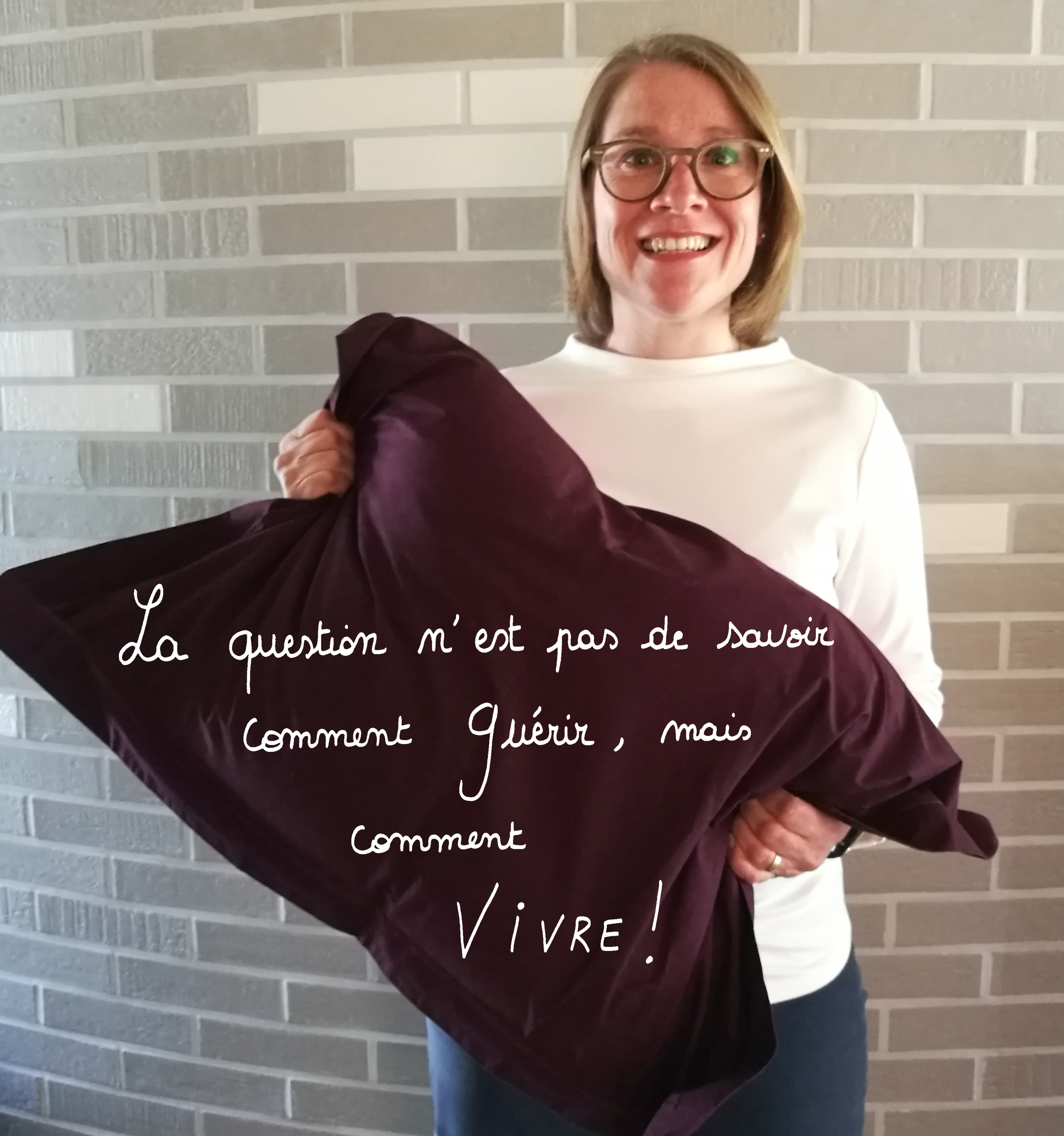 I am a physiotherapist fighting alongside many people with Parkinson's disease. My work is part of the daily life of my patients, since I know their lives and their families, and I have been accompanying some of them for years. When the situation demands it, I also visit their homes to help them in an optimal way.
My role is to accompany each patient during the evolution of their disease, helping them to slow down its progression by remaining flexible, mobile and confident. We try to identify problems together and find individual solutions.
Often, there is also a lack of information: patients do take the right medication, but they don't know which exercises to do in order to stay active. Together we identify the challenges they face in their daily lives and develop exercises to keep fit. Often patients are surprised at what they are still capable of. It's a bit like athletes working with their coach to develop an effective strategy to maximise their performance.
My advice to anyone with Parkinson's disease is to surround oneself with people you feel comfortable with - health professionals and others - and form your 'team' to stay active!