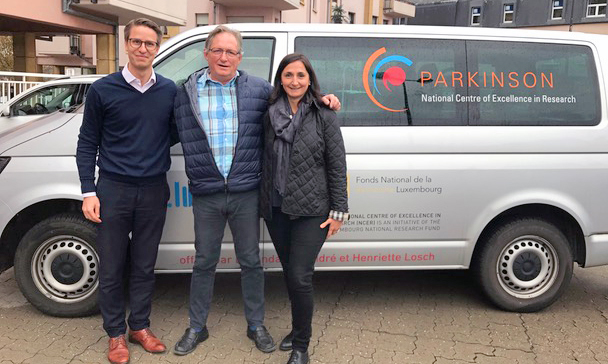 The NCER-PD team continues to recruit volunteers who want to take part in the Luxembourg Parkinson's Study. Doctors and nurses receive new participants in the clinic in Luxembourg, or go and meet them in different places (Ettelbrück, Wasserbillig, Leudelange, Esch-sur-Alzette, Clervaux).
Read more: Meet the 600th patient recruited for the Luxembourg Parkinson Study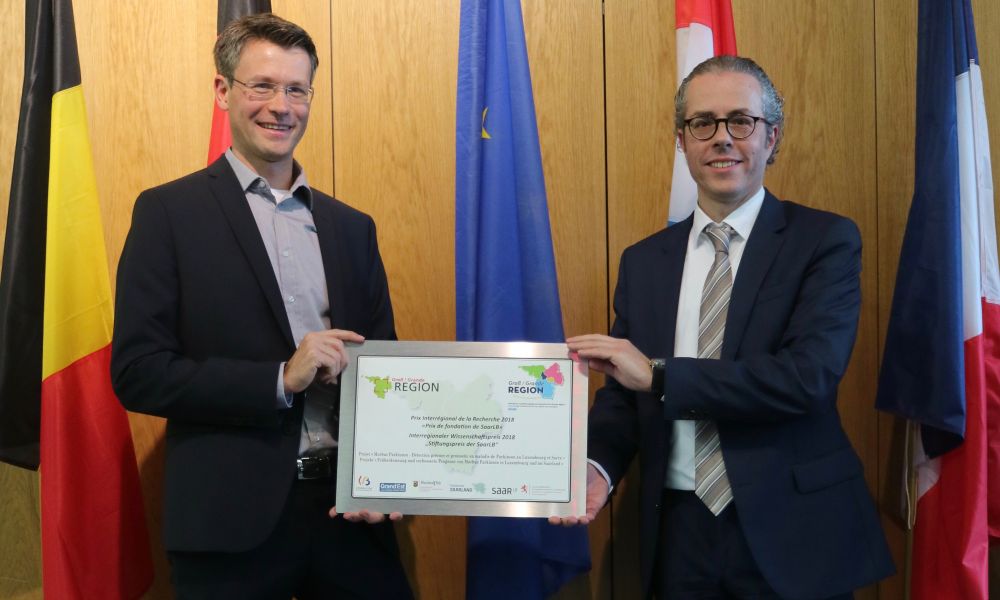 A German-Luxembourgish team of researchers from the Luxembourg Centre for Systems Biomedicine (LCSB) of the University of Luxembourg and the University of Saarland today received the second prize in the competition "Excellent Networks in the Greater Region".
Read more: Prize-worthy: cross-border diagnosis research for Parkinson's patients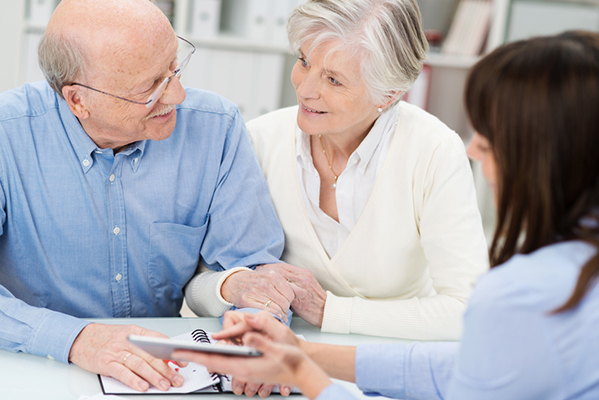 Previous research on Parkinson's disease has yielded many important results that can already improve life of people with Parkinson's disease.
Read more: New survey: The Luxembourg Parkinson study aims to bring research ideas and everyday practice...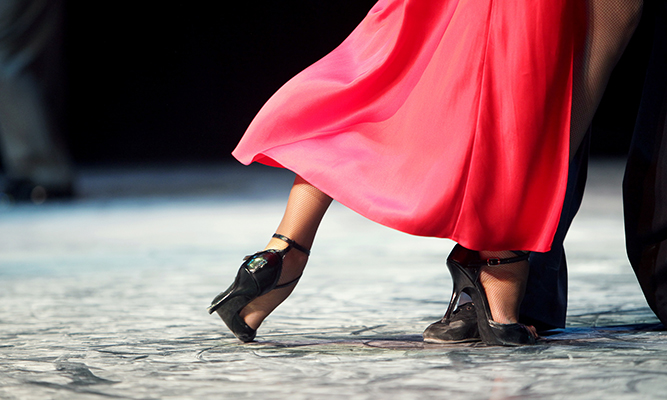 It has been proven time and time again that exercise is key to a healthy lifestyle. And this applies also to people with Parkinson's disease.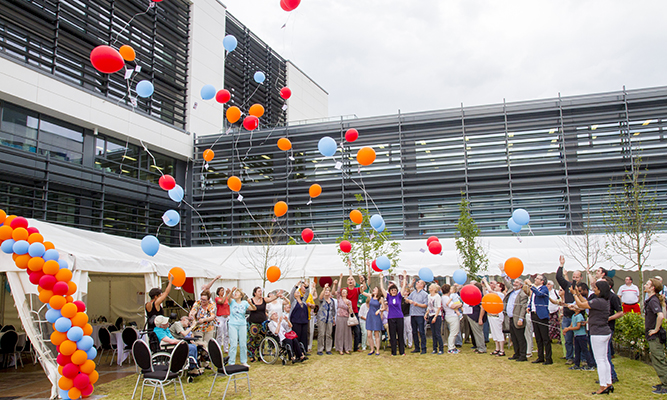 We are inviting all the participants of the NCER-PD programme, together with their families, to our summer party.