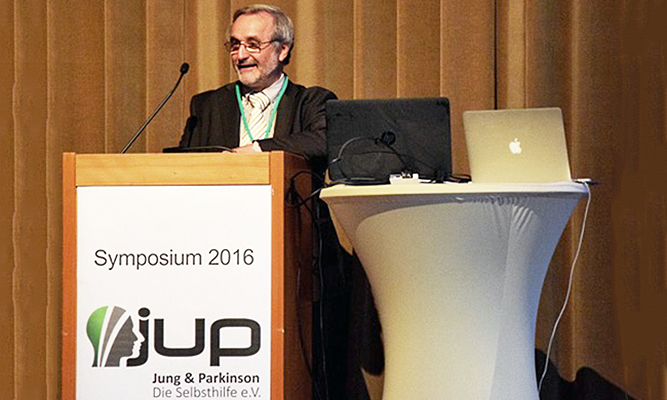 On Saturday, September 24, 2016, the NCER-PD Clinical team went to Saarlouis Fraulautern in Germany for the third Jung und Parkinson (JuP) conference, for which Prof. Rudi Balling was a patron.
Read more: Prof. Balling as patron at the JuP conference in Saarlouis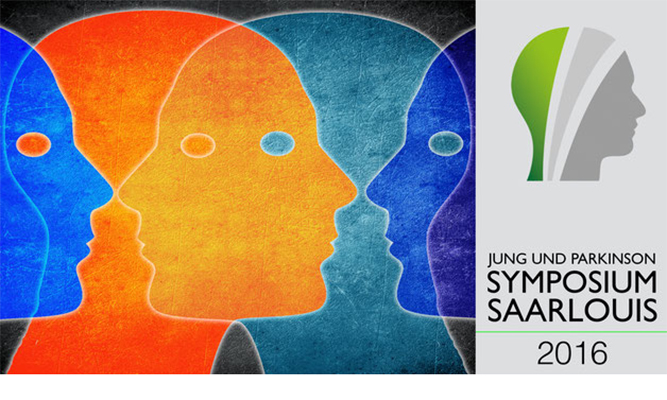 The third edition of the Parkinson Symposium organized by the German patient association Jung und Parkinson will take place in Saarlouis (Germany) on September 24.
Read more: JuP Parkinson Symposium: Prof. Dr Rudi Balling is the patron of the 2016 edition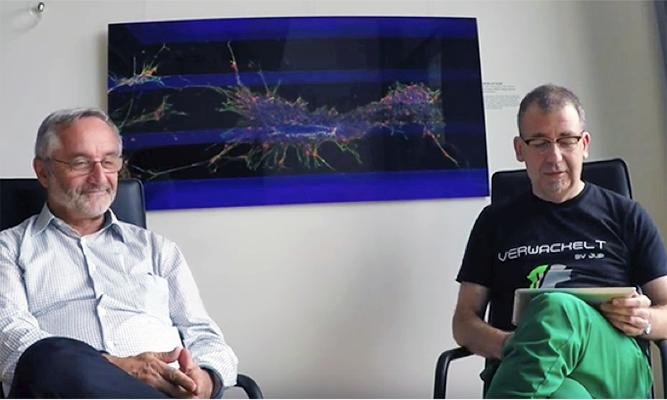 Frank Michler, vice-chairman of the German patient organisation Jung und Parkinson, has interviewed the director of the Luxembourg Centre for Systems Biomedicine (LCSB) as part of the JUP Talk series, video Q&A sessions addressing different aspects of Parkinson's disease with professionals from various fields and patients.
Read more: JUP Talk - Jung und Parkinson interview with Prof. Rudi Balling
On 1 September 2016, the Centre Hospitalier Emile Mayrisch (CHEM) has started its new initiative to support the Parkinson's research of the National Centre of Excellence in Research on Parkinson's Disease (NCER-PD).
Read more: CHEM provides rooms for the Luxembourg Parkinson's Study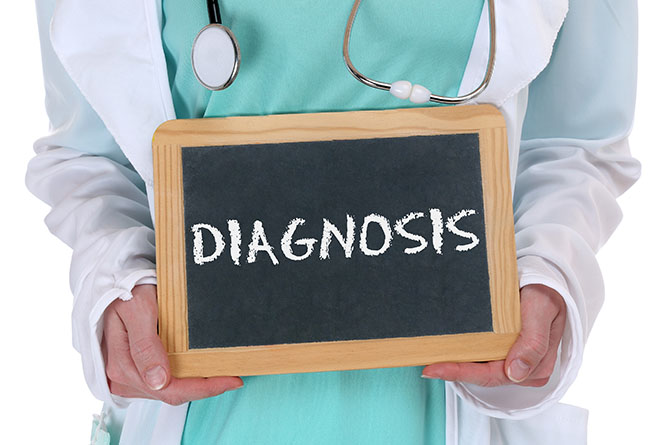 200 years ago, a British surgeon named James Parkinson described for the first time the symptoms of a disease that was later named after him. Since then treatment and understanding of this disorder have improved thanks to the doctors and researchers' work. But the diagnosis is still a complex process and always requires the opinion of an experienced neurologist. Why is it so difficult to pinpoint the disease?