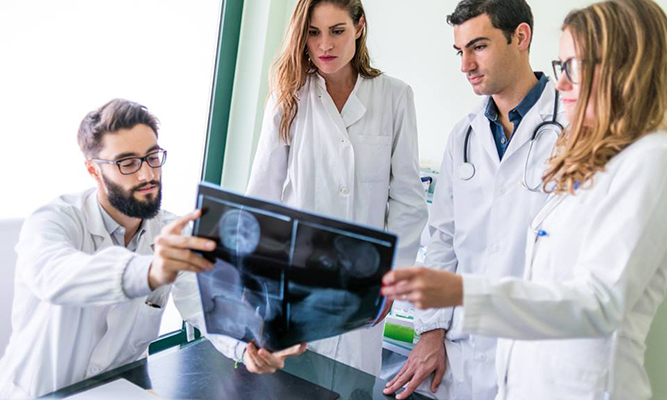 The government has decided to establish new medical training programmes in Luxembourg within the next years.
Read more: Bachelor programme and specializations in medicine to be established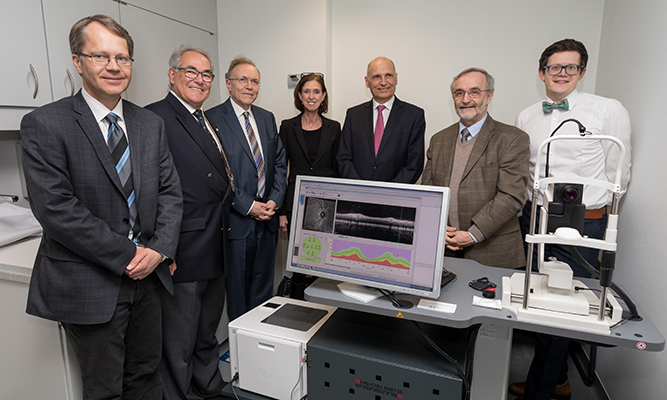 The Rotary Clubs from Luxembourg have successfully supported brain research for years now. In order to further endorse biomedical research, the Rotary Clubs from Luxembourg, in collaboration with their Rotarian friends from Briey and Salernes, as well as the Rotary Foundation, which celebrates its 100th anniversary, have launched the project "Hope 4 Parkinson".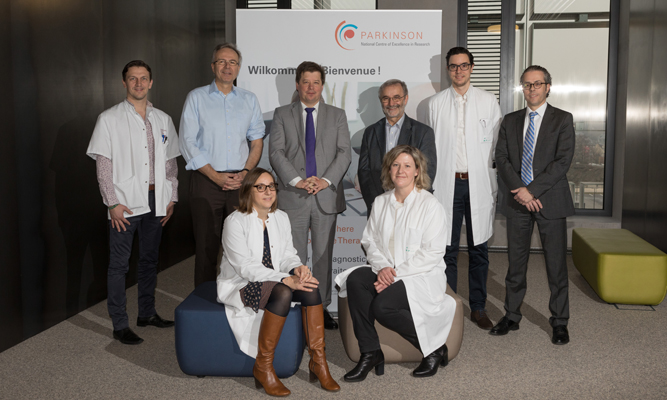 Last Friday, Prof. Dr Rainer Klump, the President of the University of Luxembourg, Dr Marc Schiltz, the Secretary General of the Fonds National de la Recherche (FNR) and Prof. Dr Rudi Balling, the Director of the LCSB, volunteered as control subjects (i.e. people not affected by Parkinson's disease) in the Luxembourg Parkinson Study, within the National Centre for Excellence in Research (NCER-PD).
Read more: Three VIP participants joined the Luxembourg Parkinson Study as healthy control subjects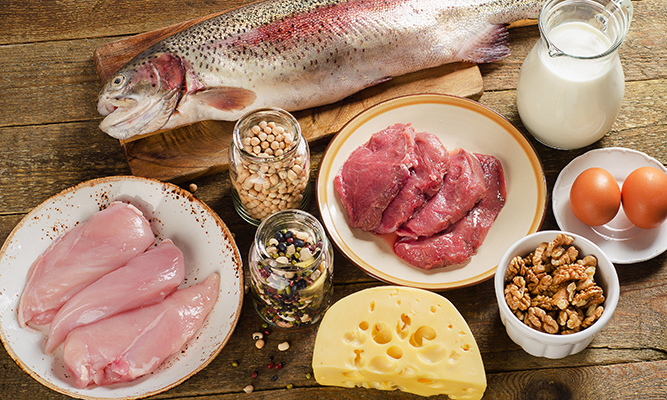 By using computer simulation, scientists can study the interactions between protein from food, and levodopa.
Read more: Can diet influence your treatment? New insight from computer simulation
Beginning of January 2017, renowned neuropathologist Professor Dr. Michel Mittelbronn joined the Laboratoire national de santé (LNS) in a joint appointment with the Luxembourg Institute of Health (LIH) and the Luxembourg Centre for Systems Biomedicine (LCSB) of the University of Luxembourg.
Read more: Prof. Michel Mittelbronn to implement neuropathology in Luxembourg