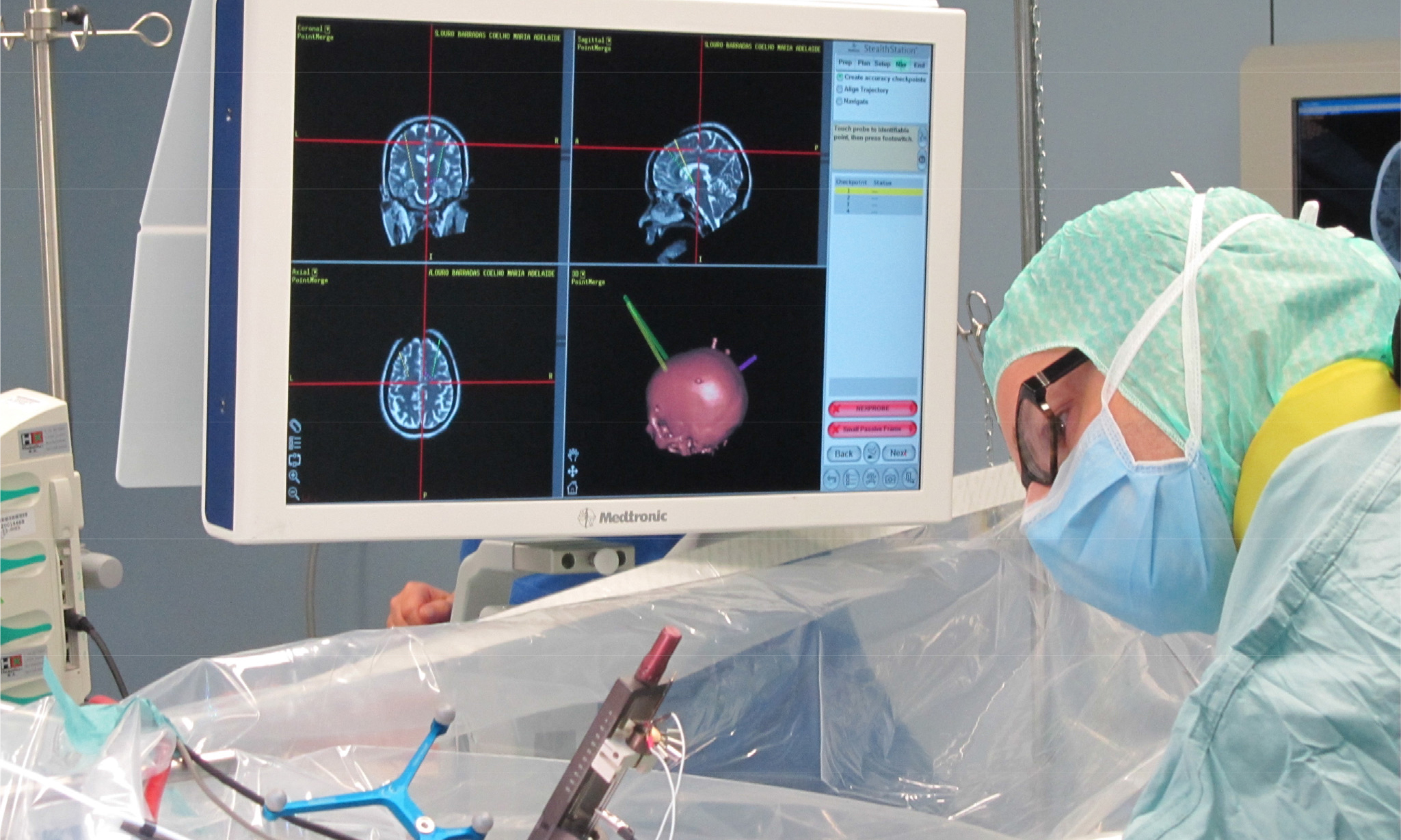 A clinical study at the Centre Hospitalier de Luxembourg (CHL) is testing new combined deep brain simulation (DBS) to counteract gait blocks.
Read more: Gait freezing – when Parkinson's patients are frozen to the spot
On 2 and 3 December 2016, Rockhal became a big research lab, with more than 20 interactive workshops for both children and adults!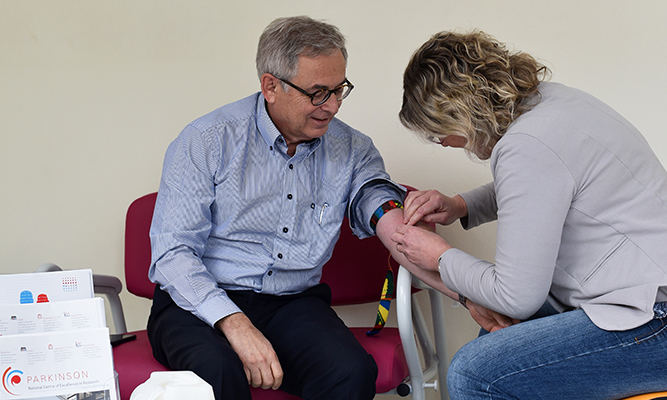 The Luxembourg Parkinson Study is searching to recruit around 800 Patients as well as 800 control subjects that do not have Parkinson's disease.
Read more: CHEM Director participates in the Luxembourg Parkinson Study as a control subject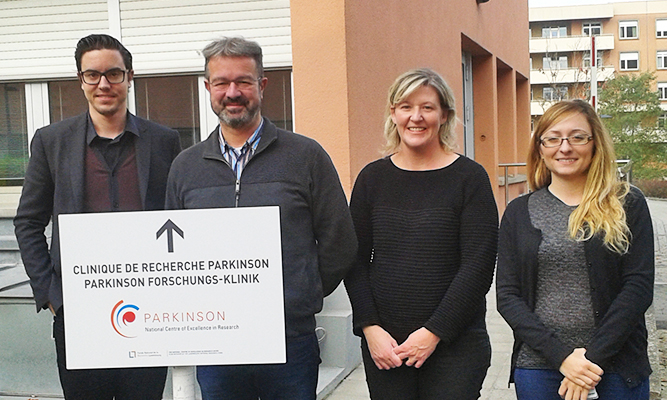 Manuel Andrack, well-known German writer and TV presenter, passed this week by the Parkinson's Research Clinic to participate in the Luxembourg Parkinson Study.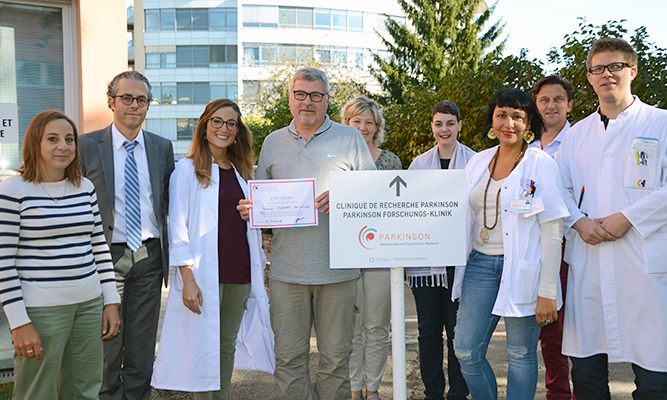 To improve the research conducted in the NCER-PD programme, the Luxembourg Institute of Health is recruiting « control persons » (not suffering from Parkinson), especially men above 40 years-old in order to obtain clinical data and samples that will be compared to patients'.