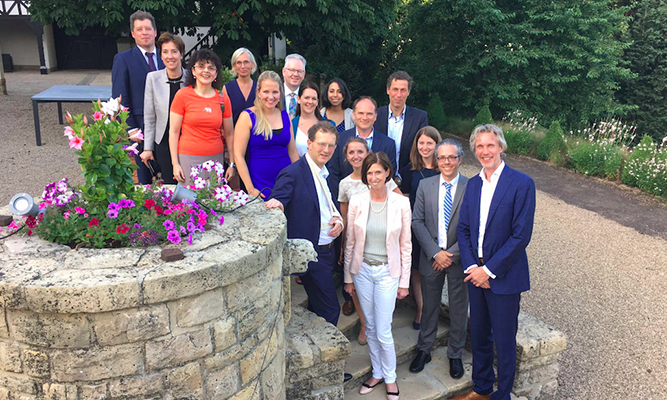 Professor Bas Bloem and colleagues from the Radboud University Medical Centre in Nijmegen, the Netherland, visited Luxembourg on July 19 to present the concept of the Dutch ParkinsonNet that revolutionized the management of a chronic disease like Parkinson's.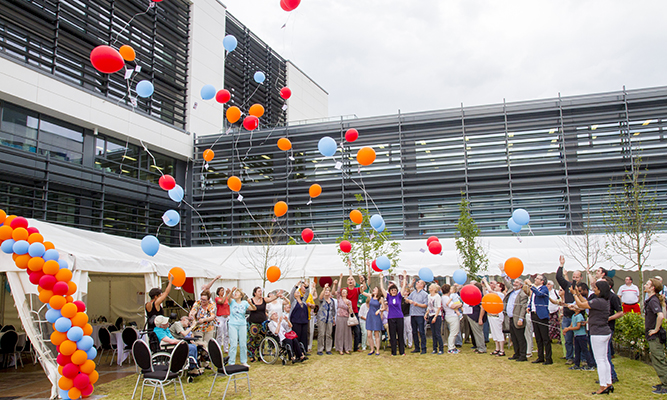 Last Friday, 8 July 2016, the Luxembourg Parkinson Study NCER-PD celebrated ist first birthday with a Summer Party, on the Belval Campus. 
Read more: Luxembourg Parkinson Study celebrates first birthday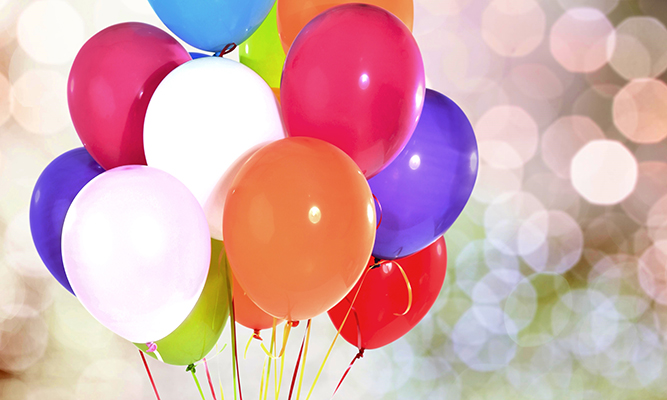 We are inviting all the participants of the NCER-PD programme, together with their families, to our summer party.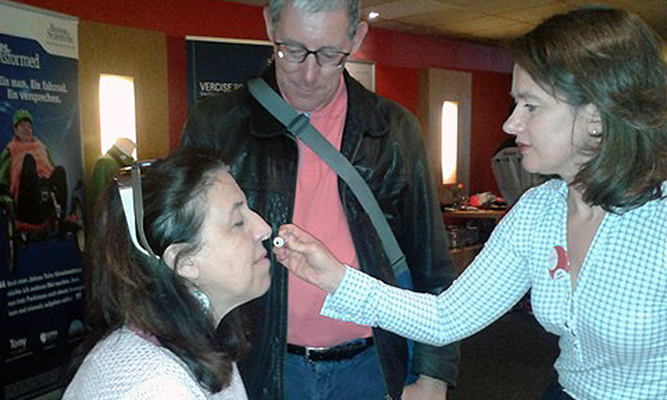 On Saturday, 21 May 2016, the NCER-PD Clinical Team travelled to Trier in Germany where the patient organisation "Jung und Parkinson" hosted their yearly "Movie Day" in a local cinema.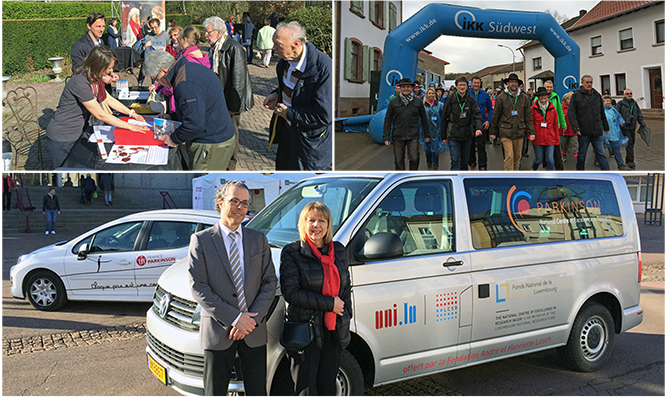 Each year, we celebrate in the month of April the birthday of James Parkinson, who first described the disease in 1817 as characteristics of Parkinson's.